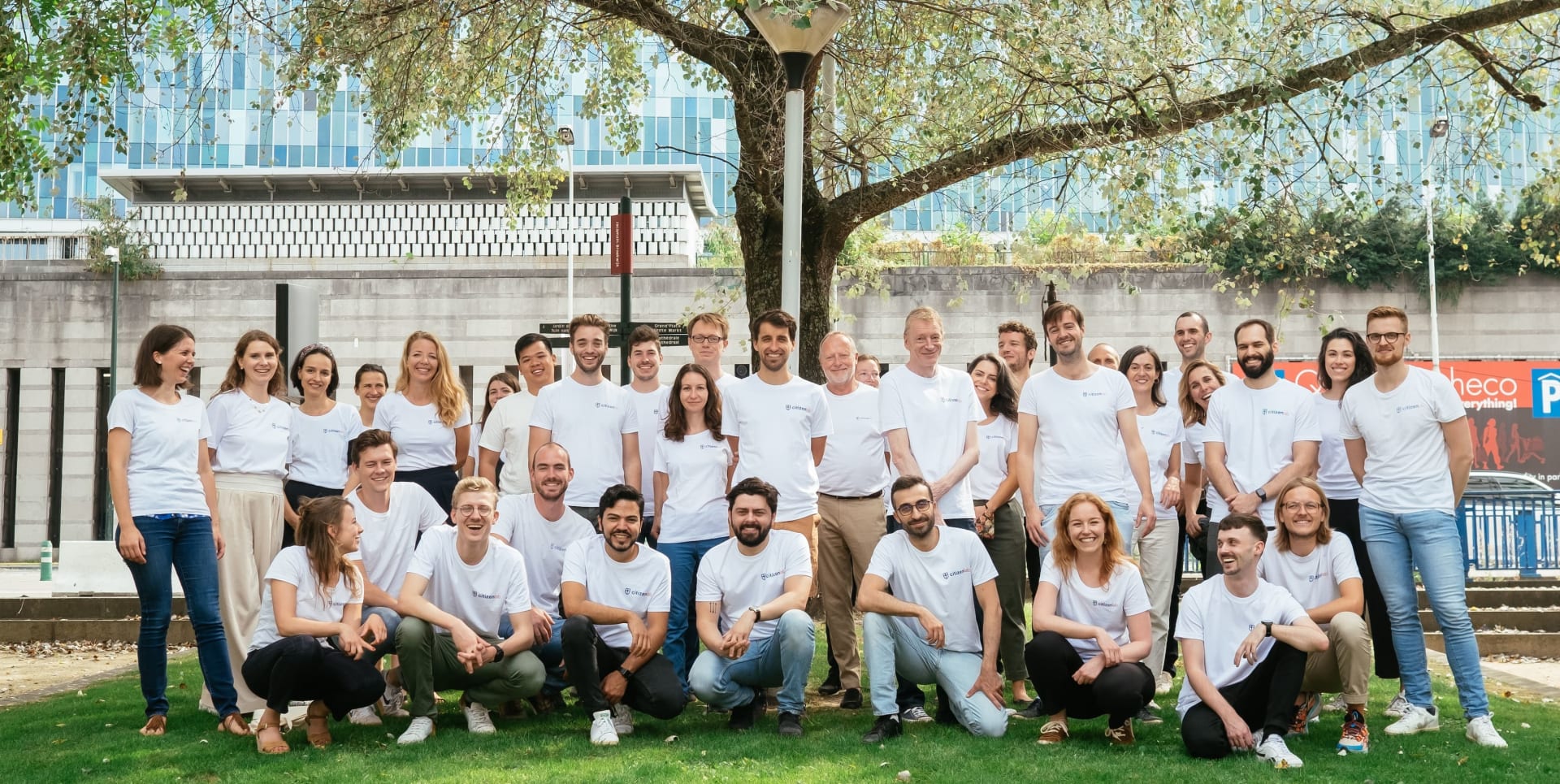 Value Added Reseller (VAR) Partnership
Remote

Anywhere

,

Brussels Hoofdstedelijk Gewest

,

Belgium

Partnerships
Job description
Regions Currently Open for Partnership:
Baltics
Finland
Switzerland
Spain
Portugal
Japan
South Korea
Greece
Italy
Australia
New Zealand
Mexico
Colombia
Value Added Partners: Join Our Flagship Program
CitizenLab is on a mission to reshape the democratic landscape, and we're looking for experienced individuals who resonate with our vision. As a Value Added Partner, you will champion, market, and sell CitizenLab's platform to local governments and other relevant stakeholders in your region.
Job requirements
Are You the Right Fit?
You might be the partner we're looking for if you:
Possess a strong network in the public sector.
Align with CitizenLab's values and mission.
Understand community engagement processes.
Represent a small organization, a group of contractors/freelancers, or are an individual.
Have experience with online platforms and tools (a plus, but not essential).
Why Partner with CitizenLab?
Strengthen Democracy: Be at the forefront of championing democracy and collaborate with a brand you're proud to associate with.
Revenue Sharing: Benefit from our progressive and generous revenue sharing model as we expand our client network together.
Training & Support: We're committed to your success. Receive training, resources, and technical support. You're part of the CitizenLab family.
Marketing & Branding: Grow with us. We provide marketing support and guidance, ensuring our brand and presence flourish together.
Our Recruitment Process:
Application: Introduce yourself, share your professional journey, and tell us why CitizenLab intrigues you.
Introductory Conversation: Let's discuss our potential strategic alignment and how we can collaboratively penetrate your market.
Market Presentation: Dive deeper into market strategies. Showcase your unique approach to market entry.
Offer & Onboarding: Once aligned, we'll formalize our partnership and embark on our journey to shape digital democracy.
Interested? Reach out to us at hello@citizenlab.co, and let's explore how we can make a difference together.